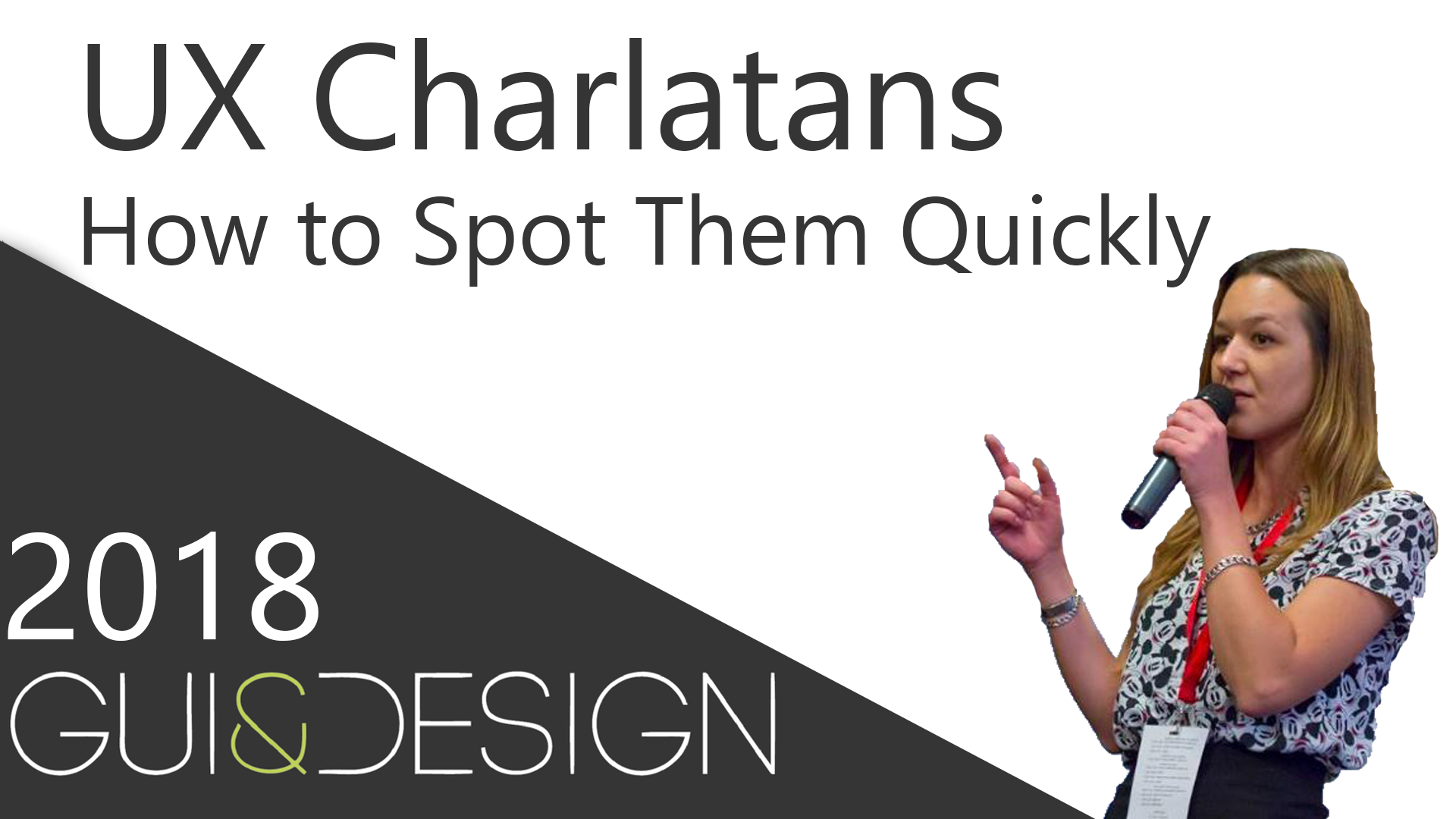 Für Play - Login via eMail
UX Charlatans - How to Spot Them Quickly and Stop Wasting Time, Money and Nerves von Martina Mitz
In this presentation about UX Charlatans, Martina Mitz provides the listener with solutions for typical symptoms of the wrong use of UX in business.
Auf unserem Video-Portal studios.ppedv.de findet man eine breite Basis an Informationen rund um das Thema IT.
Die Schwerpunkte bilden dabei nicht nur Microsoft-Technologien. Themen wie Visual Studio, .net, C++, C#, Angular JS und viele mehr werden von unseren professionellen Trainern detailliert erklärt.